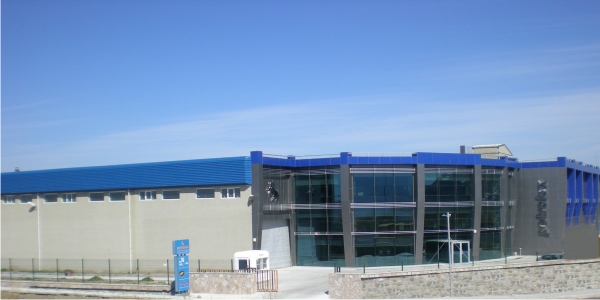 -Company Profile-
PETROLAKS ( Petrolueum Products and Chemical Industry Trade Limited Company ) was established at first in Pendik Dolayoba and started with the same title into the mineral oil business.
By taking notice to customer's satisfactory and the quality of the production, our firm increases its investments day by day. In 2006 it founded its second factory in the Industrial Zone of Ýzmir / Aliaða which has the best infrastructure of Turkey.
Petrolaks cooperates with the best firms relating to the supply of raw materials. Beside of being the dealer of TUPRAS, our company increases its production capacity with imported products.
The main production subjects of the Factory Petrolaks Pendik are automotive-, industrial- and special oils which were produced under 24 production groups with 210 kinds of oil and packages.Together with the same productions, kinds of grease oil, biodiesel, glyserin and purifying processes, were made in the factory Aliaða which is located in the one of the most modern areas of Turkey. Our firm puts quality products for suitable prices into service by working with an experienced team and a full automation system .
A&D Works are continuel carried on by using the last technologic laboratory equipments for providing the development of the products and finding solutions for problems in this sector.
In the globalization of the world, Quality, Service and Continuity are the most important adopted principles of our company. The target of our company Petrolaks is to be the motive to prefer and to serve according the world standards in its sector.
Petrolaks, has a production capacity of 20.000 ton biodiesel, 40.000 ton glyserin, 60.000 ton mineral oil, grease and automobile maintenance products. By exporting the products to seven main zones of Turkey and abroad, Petrolaks expands its market shares in the sector more and more.